Looking Forward, Looking Back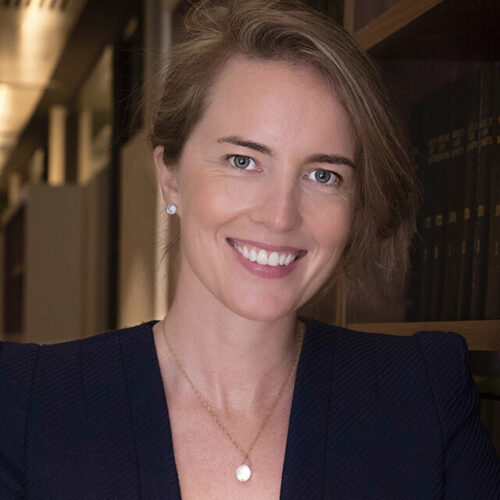 On 17 February 2023, the Bar celebrated the careers of several experienced barristers who came to the Bar in the 1970s. One of them, who commenced at the Bar in 1972, is the Hon Greg James AM KC. Rachel Thampapillai and Jessie Quinn are at the other end of their careers at the Bar, being aspiring readers sitting the 2023 bar exams.
Greg James AM KC
Greg is a legend of the Bar. He seems to have done almost everything. Suffice to say, a 90-minute lunch barely scratches the surface of Greg's kaleidoscopic and brilliant journey through the legal profession.
Reflecting at large over the last half century, Greg observes, 'Briefs were brief. Nowadays, practice is more complicated. There is more law. Society is busier. Court lists are packed. Courts are often delayed. There is less chance to contemplate legal principle. Even the court attire has changed; I used to wear 'bands' (a stiff necktie) rather than a jabot. 'Another key difference is that barristers in the 1970s would know every judge and magistrate and every opponent', he recounts, and adds, 'This knowledge was inevitable. The Bar had a thriving Common Room with daily lunches. It was not uncommon to discuss with a judge a decision just handed down. After hours, Phillip Street had two pubs.'
While studying law, Greg worked at the Supreme Court as the counter clerk in Equity and became accustomed to the operation of the courts as well as new words such as 'decretal' and the mechanics of document-sealing devices. He then worked at the Public Solicitor's Office, essentially the original 'Legal Aid' and developed a sizeable landlord/tenant practice for protected tenants. As a young solicitor, Greg briefed many of the young barristers of the day whose going rate was 10 Guineas. Among those he briefed were pioneering women including Jane Matthews, Janet Coombs, Beatrice Bateman and Beatrice Gray. He recalls, 'They had been so disgracefully treated, they were very glad to receive the briefs and they were brilliant.' Greg then enjoyed a period of employment at Freehills prior to coming to the Bar.
Greg was called to the Bar armed with an intact landlord/tenant practice. He assumed it would kickstart his barrister career. But fate intervened. An accident on the South Coast saw Greg unable to work for about half a year in his first year at the Bar. He effectively handed over his landlord/tenant practice to a colleague. When he resumed at the Bar, Greg instead developed a criminal law practice. Within his first decade, he took silk at just 38 and developed a reputation for being one of the best criminal law advocates in the country. During the 1980s, Greg was a Commissioner for the NSW Law Reform Commission as well as an Associate Judge of the District Court. In 1990, he was a prosecutor for Australia's first war crimes prosecution and led the prosecution during the trial of Ivan Polyukhovich for the murder of 850 Jews in the Ukraine. In 1998, Greg was appointed a judge of the Supreme Court of New South Wales. Upon his retirement from the bench, he was appointed the Royal Commissioner for the Kapunda Road Royal Commission. He then dedicated time to mental health law reform and was appointed the President of the Mental Health Review Tribunal of New South Wales. In 2012, he returned to the Bar and remains in demand as a leading King's Counsel.
In terms of 'pearls of wisdom' to new barristers, Greg wisely suggests, 'Look at a brief rationally and give it a go. Research as best as you can. Do as best as you can in the time you have. Keep advocacy rational as well as attractive. For maximum impact, you need to advocate on your feet. The first words you say set the scene (excluding one's appearance). Keep written submissions focussed and precise. They are your lyrics but you are the advocate. Persuade!'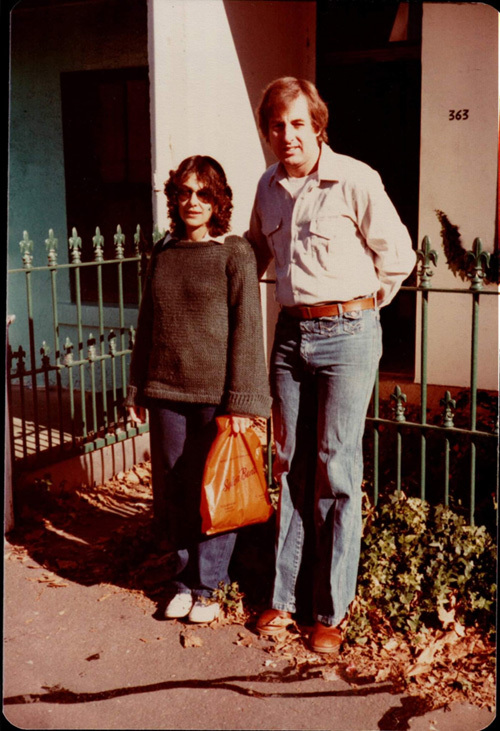 Jessie Quinn
Jessie is looking forward to being part of the barrister profession. She is open minded about the type of briefs she will accept. 'I know and expect to jump into the deep end and be the littlest fish in a big sea, but that is ok.' She aspires to be a very ethical, competent and trusted advocate in the community in a range of areas. She also wants to be considered approachable to clients, no matter how vulnerable. Ultimately she wants to be trusted as a barrister who can handle a matter in a way that upholds the high standards of the Bar.
Jessie is young and only recently admitted as a solicitor but firmly accepts the challenge of the Bar. Her call to the Bar came while she was at university and observed some barristers in court. She immediately recognised the special role of a barrister in the community. 'Speaking in court on someone's behalf is a privilege,' she states. 'It was almost like a special language and I knew I wanted to speak it and represent people in court.'
Since then, her focus has been steadfast on the path to the Bar. Following her degree she studied her Master of Laws and worked at a commercial law firm in Sydney as well as doing a summer internship in Western Australia with several judges. Despite being young, Jessie has a positive enthusiasm. 'I can bring something to the table. Even if it is not years of experience, it is enthusiasm, energy and a fresh perspective as well as a respect and appreciation for more experienced barristers.' Jessie feels inspired after attending events such as the Janet Coombs lunch and meeting inspiring women and male barristers. She also attributes the impact of mentors on her decision to come to the Bar. 'It was good to hear people say you can do it even if you are young.'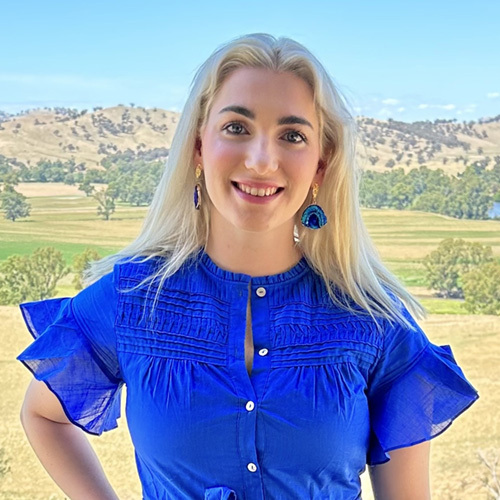 Rachel Thampapillai
Rachel is looking forward to a variety of legal work as a barrister but her background is predominantly criminal law. She plans to submit to the unknown and welcomes all opportunities as they come. She knows (as Greg James KC's experience demonstrates) that preordained paths often have detours!
Most recently Rachel has been a solicitor at the Aboriginal Legal Service. She was inspired to follow a criminal law career following exposure to criminal law trials as a tipstaff and researcher in the Common Law Division of the Supreme Court of New South Wales. Following that time, she did a Master of Law (Criminal Justice) at Berkeley University. She has also worked at Legal Aid NSW and the Commonwealth Director of Public Prosecutions.
Coming to the Bar had been at the back of her mind for a while. But she attributes her decision to go now to the impact of her mentors for their encouragement and inspiration. 'Why wait?' she said. 'That's what my mentor said.' She has been heavily inspired by the female advocates who have forged a path before her, commenting that they have made it feel achievable and possible, including as a parent.
Rachel was close to nine-months pregnant when she sat the Bar Exams. She studied throughout the summer and reflects, 'I underestimated the way my body changed and how different it felt. I knew it would be difficult to study being at the latter stage of pregnancy so in January, I mostly studied at a friend's chamber (a barrister) for structure and support.' She also formed a study group with five other females which was helpful and encouraging. Rachel believes in the advantages of collaborative learning. While she accepts that the Bar is a solo profession, she has noticed the camaraderie of those ahead of her and the willingness of people to lend a hand. She hopes to be able to similarly give back in future.
Rachel plans to come to the Bar in September 2023 when her child will be about six- months old. By way of post script, Rachel and her husband welcomed baby Sonny into their life shortly after this interview was conducted. Rachel and Sonny are doing very well! BN