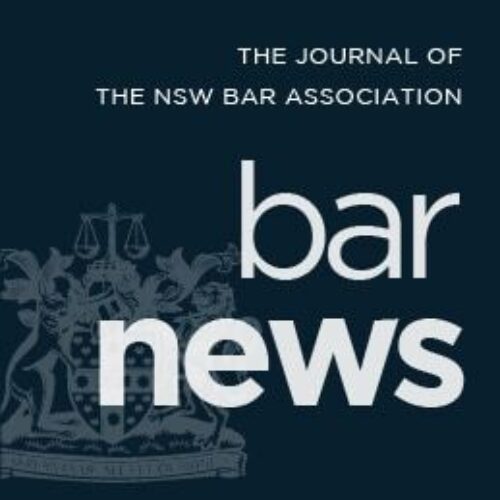 Bar Bushwalkers
The Bar Bushwalkers are a group made up of the bar, judiciary, staff and their families who complete on average around four walks a year in various areas around Sydney. In 2022, the group have completed the Jerusalem Bay Track in the Ku-ring-gai Chase NP and the Kingfisher Pool walk in the Heathcote National Park.
The walks usually gather groups of around ten to twenty people who walk the tracks which can become demanding in some parts, although never dangerous. The walks last around five to seven hours as the walkers take their time and stop in some of the most beautiful parts of Sydney.
You can always find the committee members, Robert White, Leah Reid, David Pritchard and Tim Castle attending and walking with partners and family members. All are invited to attend!