Winter 2022
Appointments to the Supreme Court of the Australian Capital Territory
The Honourable Justice Lucy McCallum
NSW COURT OF APPEAL
The Sydney Bar has congratulated the Honourable Justice Lucy McCallum on her appointment as Chief Justice of the ACT. Her Honour replaces the Honourable Chief Justice Helen Murrell who retired in March of this year after some 25 years in judicial office in NSW and the ACT.
Chief Justice McCallum was a judge of the NSW Supreme Court from 2008 and a judge of the NSW Court of Appeal from January 2019. Prior to then her Honour practised at the Sydney Bar for 16 years, taking silk in 2005. The Honourable Chief Justice Tom Bathurst AC, as he then was, welcomed the announcement of her Honour's appointment saying, 'I have no doubt that [her Honour] will do a terrific job as Chief Justice and will ensure that justice administered in the ACT continues to be of the highest calibre.'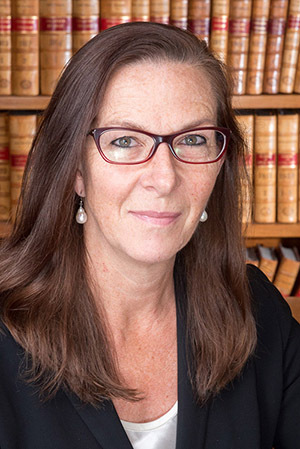 Belinda Baker
Later this year Ms Belinda Baker will be sworn-in as a judge of the Supreme Court of the ACT. Her Honour is currently deputy senior Crown prosecutor with the NSW Director of Public Prosecutions and has appeared in more than 200 criminal appeals since 2016, including in the High Court. Her Honour has previously worked as solicitor advocate in the NSW Crown Solicitor's Office and as counsel assisting the NSW Solicitor General and Crown Advocate. Her Honour attended Macquarie University where she obtained a Bachelor of Arts and Bachelor of Laws. She subsequently completed an LLM at Harvard University in 2004 where she was a Menzies Scholar. Her Honour is a Fellow of the Gilbert + Tobin Centre of Public Law at the University of NSW Law & Justice and co-authored the 4th edition of Wallers Coronial Law and Procedure in NSW. Ms Baker has been a member of the Bar News Committee for more than five years, and the Committee wishes her well on her appointment.
Ms Baker will replace the Honourable Justice Michael Elkaim who is due to retire in December of this year. Her Honour said she was honoured to be appointed to the court and was grateful to be able to work with Chief Justice McCallum whom she described as an 'inspiring jurist'.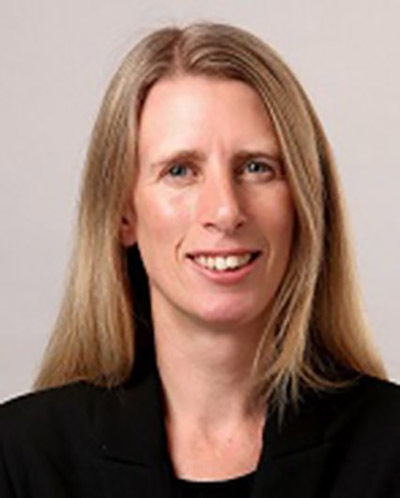 Geoffrey Kennett SC
On 21 March 2022, Mr Geoffrey Kennett SC was sworn-in as a judge of the Supreme Court of the ACT. His Honour is a graduate of the Australian National University where he obtained a Bachelor of Arts and Bachelor of Laws with Honours in 1989. He also holds a Master of Public Law (1993) and an LLM from the University of Sydney (2013). His Honour practised at the Sydney Bar from August 1998 where he maintained a distinguished practice in public and administrative law, including constitutional matters. His Honour was Chair of the Law Council of Australia's Administrative Law Committee and also served as a member of its Constitutional Law Committee. His Honour took silk in October 2010.
His Honour was not only a fine practitioner but also highly personable and kind, especially with younger members of the profession whom he often mentored. His Honour fills a vacancy created by the retirement of the Honourable Justice Burnes in August 2021 after lengthy service in judicial office.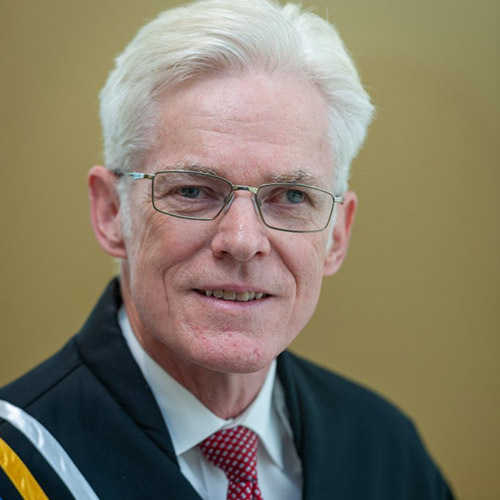 BN